Traveling to Asia?
Welcome to AnJi - the first ecological city in China! Ang Lee's awarding winning movie Crouching Tiger, Hidden Dragon was filmed in Anji's magnificent bamboo forest which is the largest of its kind in the world. AnJi is in Zhejiang Province near Hangzhou, Shanghai, Ningbo, and Suzhou.
Seeking Global Business Opportunities?
Come to AnJi! Named the best city for Most Investment Value in the Yangtze Delta, AnJi offers favorable investment choices, strategic locations, possible startup funding, and an idyllic living environment!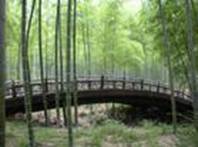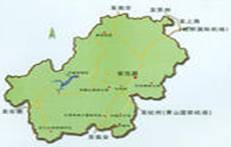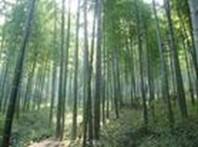 AnJi Contacts
www.TravelAnJi.com        +86-572-5222651    +86-572-5123058
   www.AnJiInvest.com     +86-572-5123658
 North America Contact
Info@AbleGlide.com           +1-508-472-0426
The AbleGlide® Group, a global multicultural marketing, branding, and consulting firm
                  国际多元化市场分析和研究;品牌策略管理与推销;企业多元文化溶入与发展